We can move much with your help
To prevent hunger and starvation among the children, women and men of Kenya.
Thank you for taking time to visit our website.
We need your help, please.
Due to the social restrictions to prevent the corona pandemic to spread in Kenia about one third of the population is not able to earn their living to put food on the table at least once a day. Hunger is spreading among families. Families which usually never needed any help and lived a peaceful, humble, joyful life.
But now family fathers look desperately for finding money for food during the day. At night by 7pm Kenyans must stay at home. Uncountable children, women and men did not eat today – nor tomorrow. To still their hunger and to prevent starvation, we ask for your help, please.
Food4Kenya brings food quickly and directly to hungry people in need within 48 hours.
We guarantee that any donation will be turned into food directly to help.
The whole Food4Kenya – project is built and run by volunteers. No one wants to ear money, all want to help.Help for families – children, mothers, fathers, elders and disabled one. They need our help.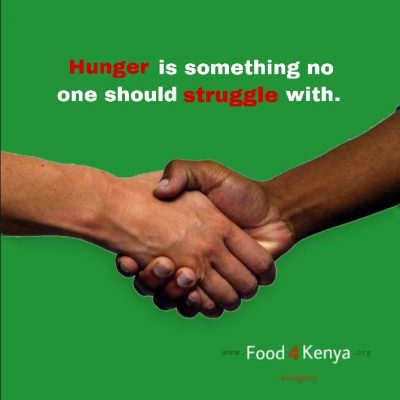 Please, help us to help them, so that those children will still live and laugh after corona.
We keep posting newest video clips of our teams distributing food to those in need on YouTube, Food4Kenya – Channel. This way you can see that your help helps.
A lawyer and legal office in Kenya, owner of our cooperating NGO and partner of Mahtabe.org, keeps an accurate eye on every transaction and prevents incoming donations to disappear in corrupt channels.
Hunger is the most crucial from of suffer.
Together we help, for people in Kenya to have food and a life after the corona crises.
Ulrich Böld
Project Manager
+254 79 8414 281
info@food4kenya.org
Christopher E.Lowman

President Mahtabe

+1 212 2439444
christopher@mahtabe.org
Kathrin Lindner
Contact Germany

+49 171 7166482
info@food4kenya.org
Our Website is under construction at the moment.
We will give you an option as soon as possible.
Donate with Paypal
We created a PayPal account for your donation to support Food4Kenya. This way a secure, comfortable and most of all quick donation money transfer is given, so that your donation can reach the hungry people of Kenya as fast as possible by our cooperative NGO teams in Kenya.
With this PayPal link you can choose to pay via PayPal from your account or via credit card.
You will receive a donation receipt shortly after.
In case you should experience technical problems, please do not hesitate to contact us via email info@food4kenya.org
Follow us. We will give updates about our work and the situation in Kenya.